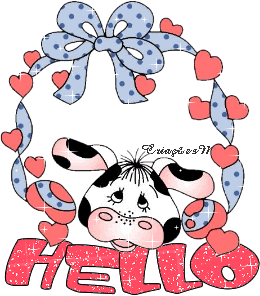 Well I just can't believe this. I tried several time to put one little picture into here and each time I did this it put about 15 of the same no matter what I did!! Go figure. Why in the world did it do that? I think I will just click on edit html and do it that way instead of using the other way.
I have a nasty cough and cold it seems. I hope I get better in a day or so. I can't stand this. I hardly ever get colds or anything. ugh.
It has been raining up here in Alaska most of the summer and fall. I can't even remember when I saw the sun last.