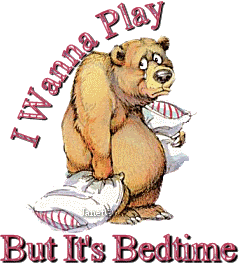 ">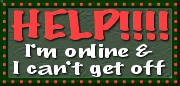 Help. I need to get working on my crochet project for this month. Not much time left for this month is there.
It has gotten cold again. sub-zero temps again. Down to minus 15 below this morning. Up to around 19 above F. and now so far is is about 5 below. Bound to get colder by morning. We have not had any snow this month yet. But boy, last month out of 31 days in Jan. there was only 4 days when it did NOT snow.
Time to go. tomorrow is my day off, but I have lots of running around to do. Ugh.